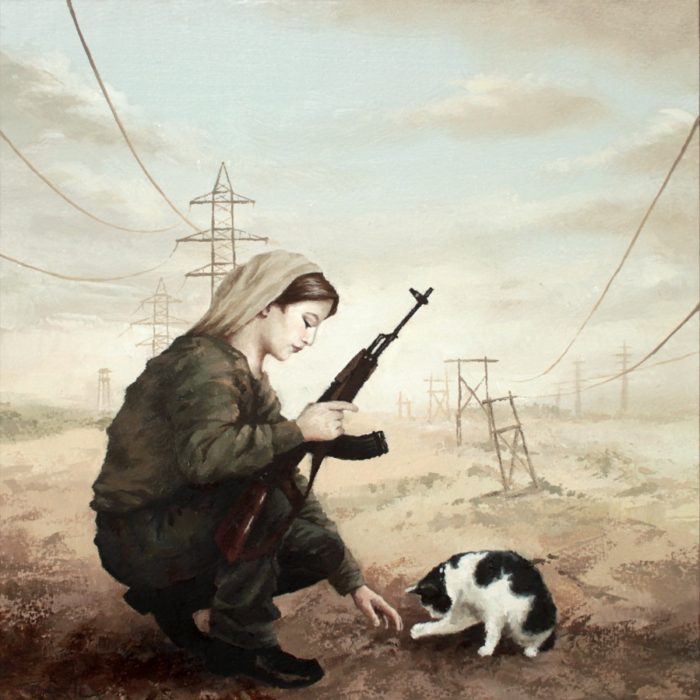 "Give me your hand, kitten. No?"
She doesn't trust me. This world has taught her enough.
"Then why are you following me around?"
Do I smell like snacks? I don't even have enough food for myself already.
This is a trap! It must be. Someone sent her here to distract me or investigate what I've got on me.
"Go away!" I suddenly smell danger, and my intuition is always right. This cat is trained.
But are cats trainable?
"Hey, kitten. Can I trust you?" I stick out my hand.
OUCH!
I knew it. My intuition is always right.
She scratched me!