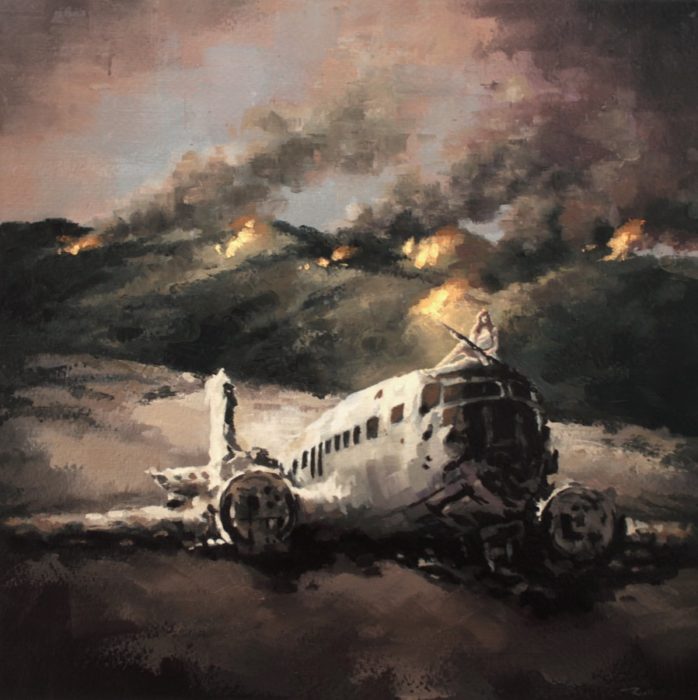 We all learn helplessness.
We used to be fearless, carefree, and even shameless when we were babies. We tried to fix things when they were wrong. We knew little, and we think little. We did what we could do first. We didn't worry about our abilities. We didn't care what people say. We didn't dwell.
When we grow up, we know much more. We've been through some frustrations in our lives. When we have problems, we worry about that it's beyond our ability. "It's not we ordinary people can change." "It works for other countries, but not us." We start worrying about failures. We worry about what people think. We think, talk, blame others, but never right the wrongs.
It seems everything is in others' hands, and there's nothing we can do. We're taught helpless. More helpless than a baby.