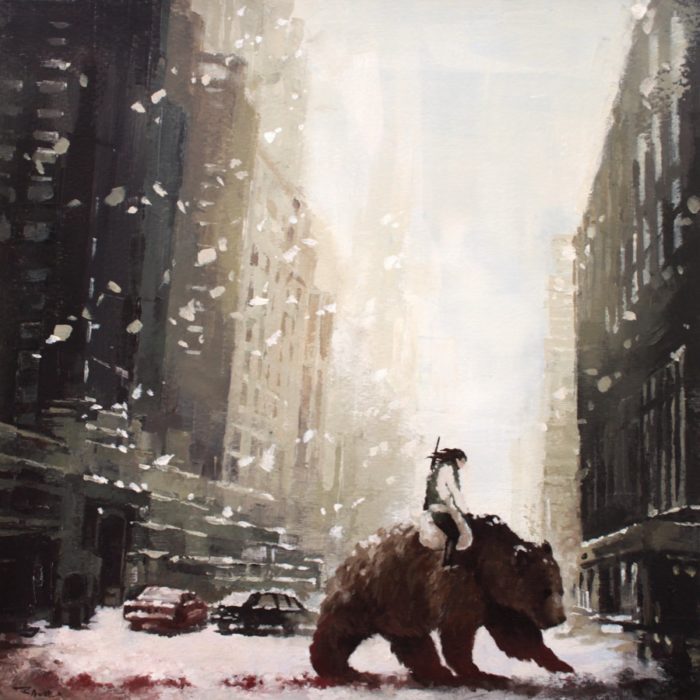 Life is a lonely road.
Others may walk with you sometimes, but you're the only one who walks it. Nobody can walk for you.
You make your decisions and take your own risks. You may want to blame others for making your road so bumpy. You might be right, but the sharp rocks are still under your feet. Not theirs.
Sometimes you get lost. Maybe you get blocked. Sitting on the ground and crossing your arms won't move you to the destinations. You've got to put your boots on the dirt and figure it out while walking.
Smooth or rough, flat or steep, it's your lonely road.