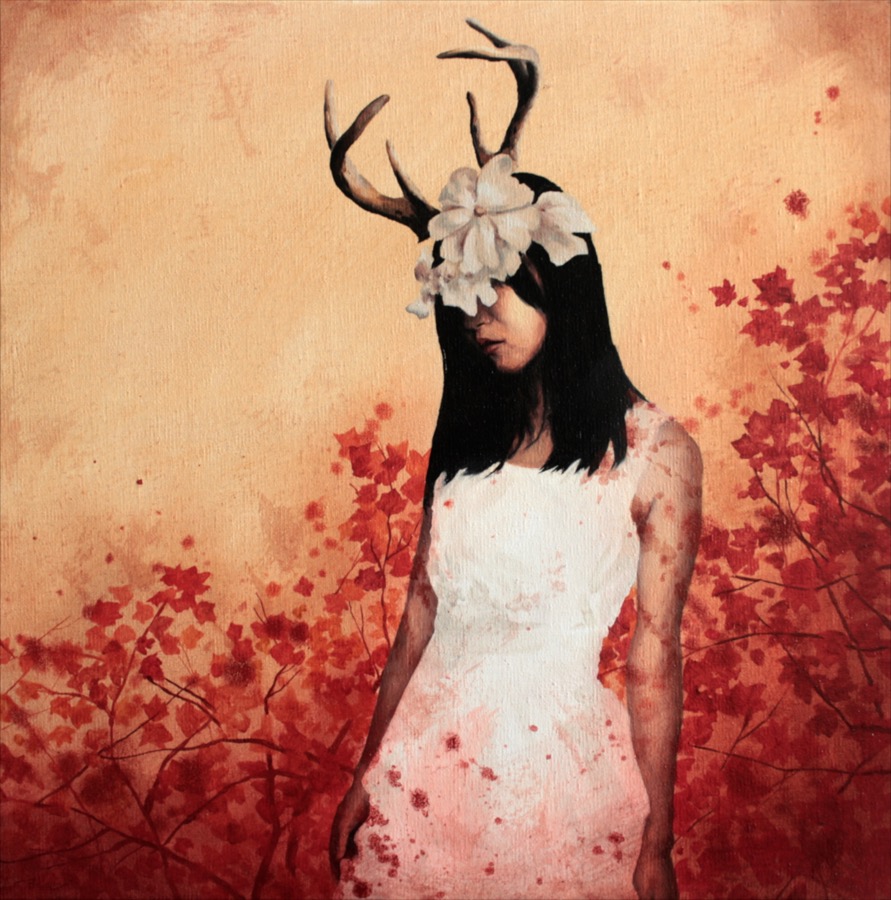 Dusk. The woods are turning red. She is trying to escape from the soldiers.
What did she do wrong? People have asked this question a thousand times, in their minds only.
Telling the truth. She answered, in her mind.
But everybody knew.
Her white dress keeps revealing her position. The soldiers fire. Her agility can only get her so far.
The leads take the flesh. The flesh of slavery.
They can take her flesh, but not the blood of liberty. They can hurt her. She may bleed. But every drop of her blood will spout up and grow into a flower. They can kill her. And the flowers will blossom wherever her blood splatters. They can kill her. And there are still thousands of her.
People are born with the blood of liberty, which will never be wiped.