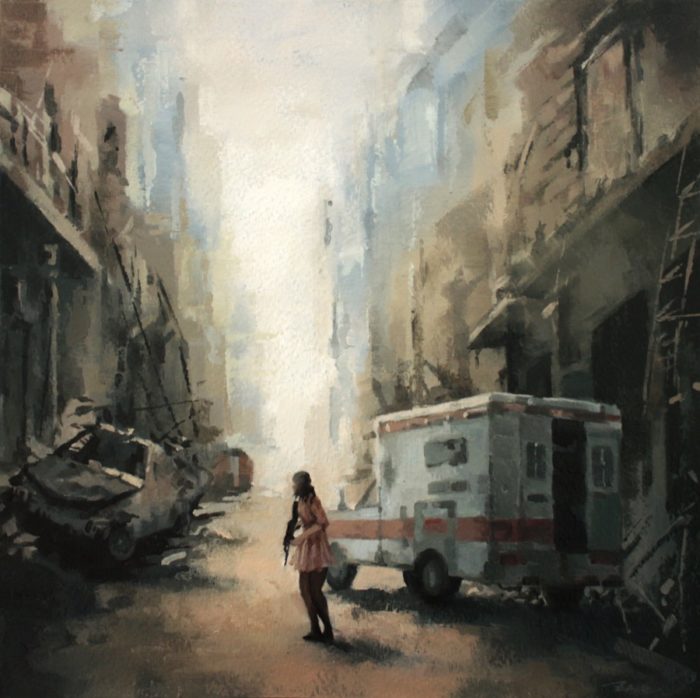 Every hello is for a goodbye.
People come and go. Nobody stays forever. You and your schoolmates will graduates. You and your colleagues may change positions. Everyone on the same stage with you in this act might not be with you in the next one. Even if you are lucky enough to have someone to share the life, death will still tear you apart.
Cherish the time you're with anybody. Hoping to be with someone forever is irrealistic and leads to more disappointment. You can't stop the goodbye coming. You rather make your effort to make the time count from the moment you say hello. And leave no regret why you say goodbye.
You can only work for the best goodbye.