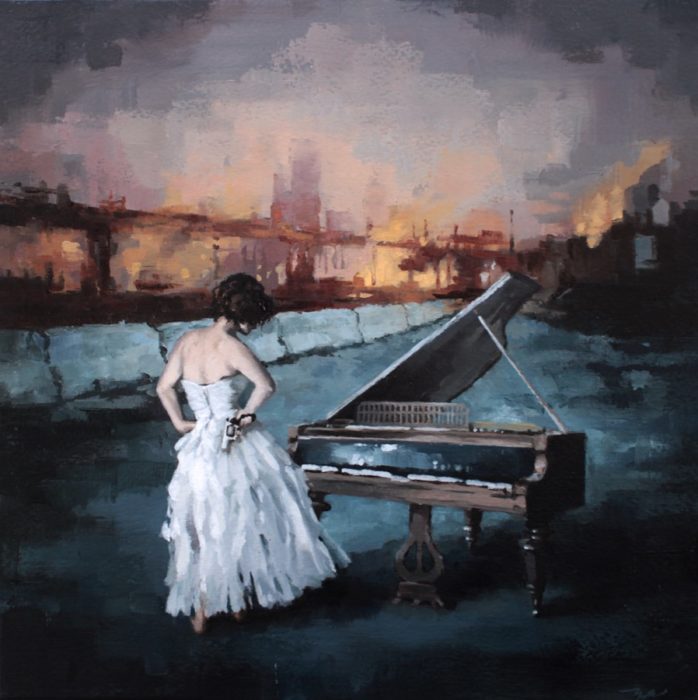 I just want to watch it burn.
No, I don't play piano. Besides, it's already broken and all I've got is a revolver. I'd rather watch it burn, with the city, with the world.
I'm not a mean girl. I just don't care. You can't buy me. You can't negotiate with me. You can't reason me. You can't even threaten me. I don't care about anything. Money, fame, reputation, laws, morality, none of them.
I don't have those burdens. That's why I survive. When you have no desire, you have no fear. Then no one can rock you.