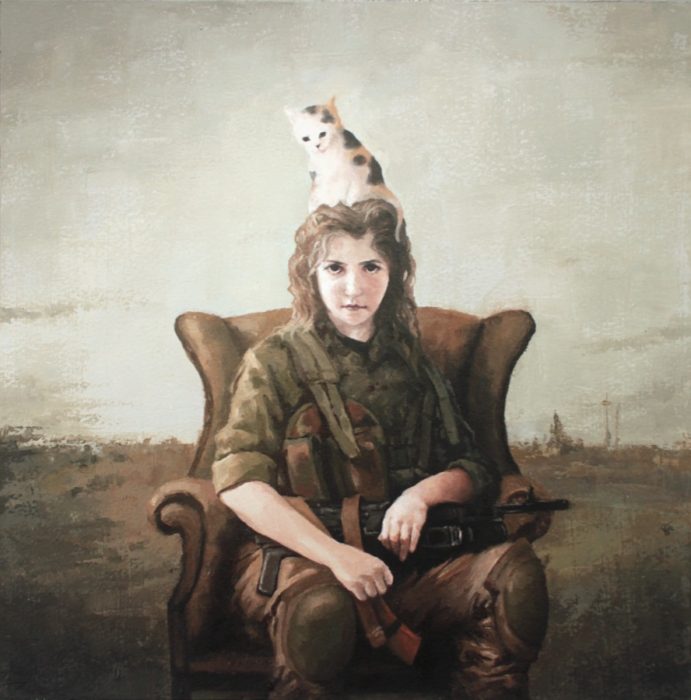 Are you the boss? What makes one a boss?
People need the stuff to prove themselves.
Big houses, sports cars, jewelry. The stuff is never enough. Once you out-wealthy the people around you, you will have to compare with a new group. Even you're the most wealthy person, you still have to worry about the No.2 catching up.
Owning big guns, having beasts as pets, even having huge muscles can't boost your masculinity either. As long as you're still seeking compliments and recognition from others, you're wimpy inside.
At the end of the day, you let people decide who you are. They're the boss.
It's your life. Be your own boss.