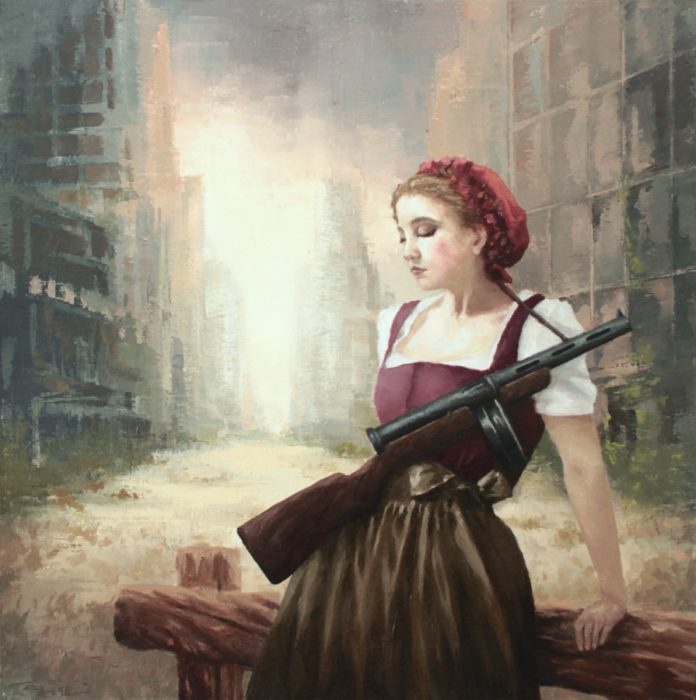 Why bother fixing it? It'll be broken anyway.
Even though billions of people tried to save the world, just a few ones messed up, the civilization was destroyed. The civilization that we spent thousands of years to build just fell down in front of our eyes. It's so ridiculous that it's not even shocking but laughable.
What's the point of struggling to pursue a better world? People don't care anyway. I just want to live and enjoy the life.
Well, I guess I have to struggle even only to live now. If you don't fix it when it's still comfortable, you'll end up fixing it painfully.