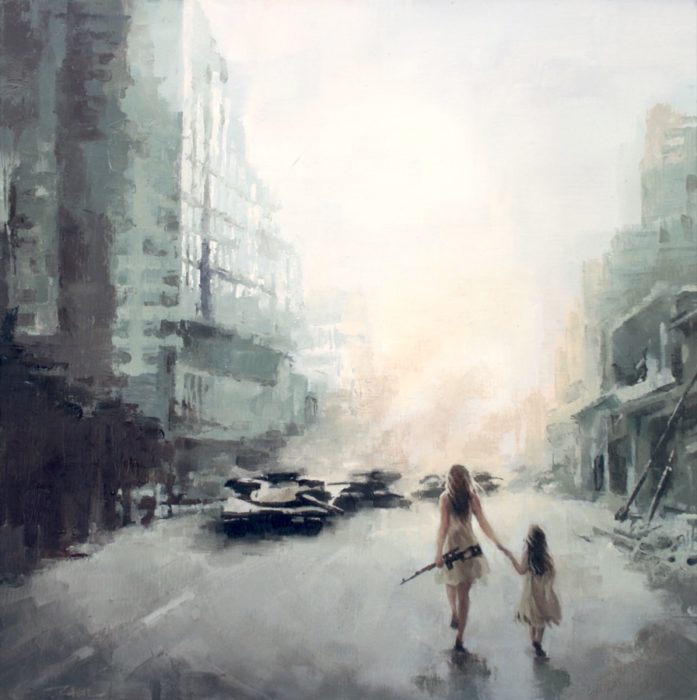 For what we will devote our lives?
Some can die for their loved ones. Some may die for their faith. Most of us have something more precious than our lives.
We could die for what we have. We could also die for who we are. But we're most likely to die for what we want, or who we want to be. It's what we don't have the most attractive. For the future we want to achieve, the dreams haven't come true, we can pay anything we have. We all have an ideal figure lives in our minds. When we believe we can become it, we can sacrifice our lives, because the figure lives forever.
When an idea or a dream have been sold, people have something more attractive than life.