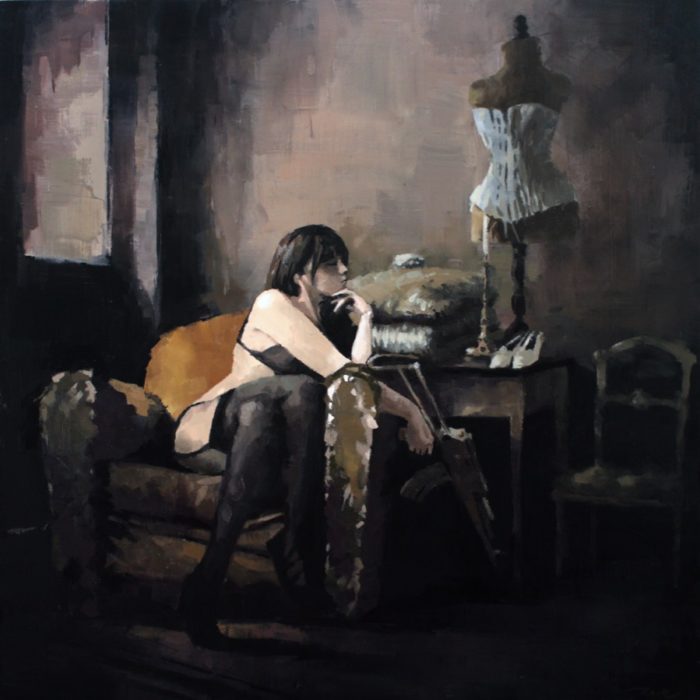 There are ups and downs in life. You don't have to be happy or motivated to move forward.
You don't quit a game only because you can't win. It's good to win. It's good to do well in life. But when it isn't, you still hang in there. You don't quit your life only because it sucks.
Those who quit games want to impress people, but don't want to play hard. They like "having won", but don't like "trying to win." They miss the purpose of the game.
When you stick too much to the meaning of life, the purpose of life, you'll miss it. Life has no meaning. Life itself is the purpose. Survival is the purpose.
Live. Live through the ups and downs. That's the meaning.